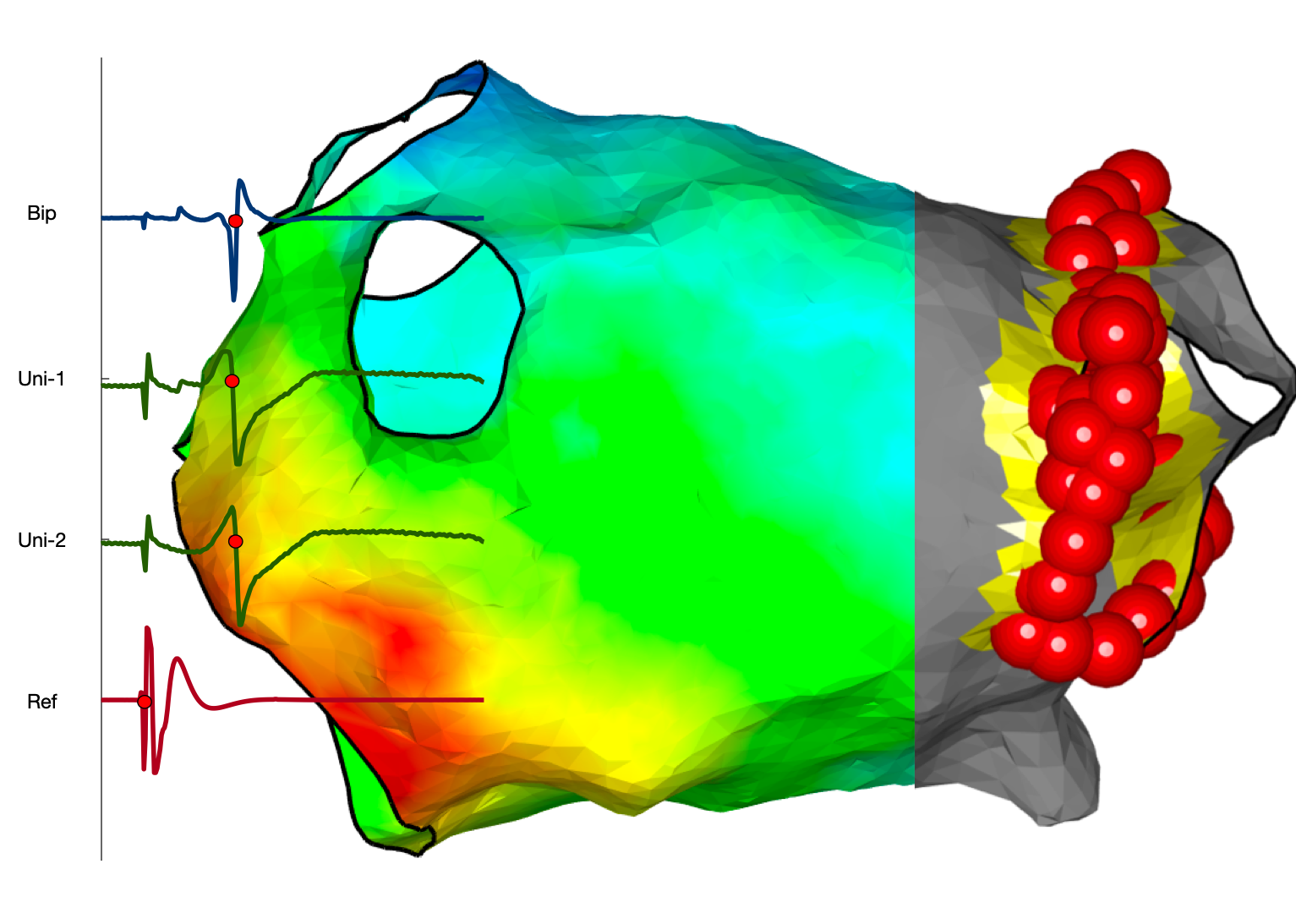 The open source solution for electrophysiology data analysis
A free and feature-full implementation of data parsing and analysis tools for electrophysiology research.
Features
OpenEP is a cross-platform electroanatomic mapping data format and analysis platform for electrophysiology research.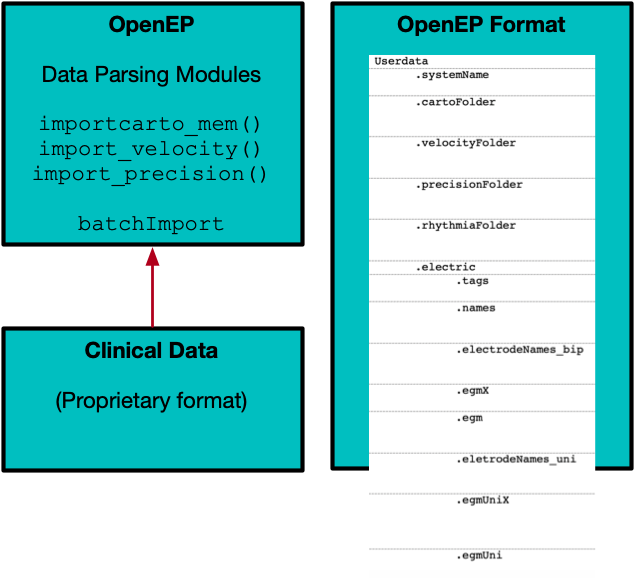 Data Parsing
OpenEP Data Parsing Modules allow proprietary data formats from major electroanatomic mapping platforms to be converted into the OpenEP data format. Batch processing, command line-only and graphical interfaces are provided for importing data.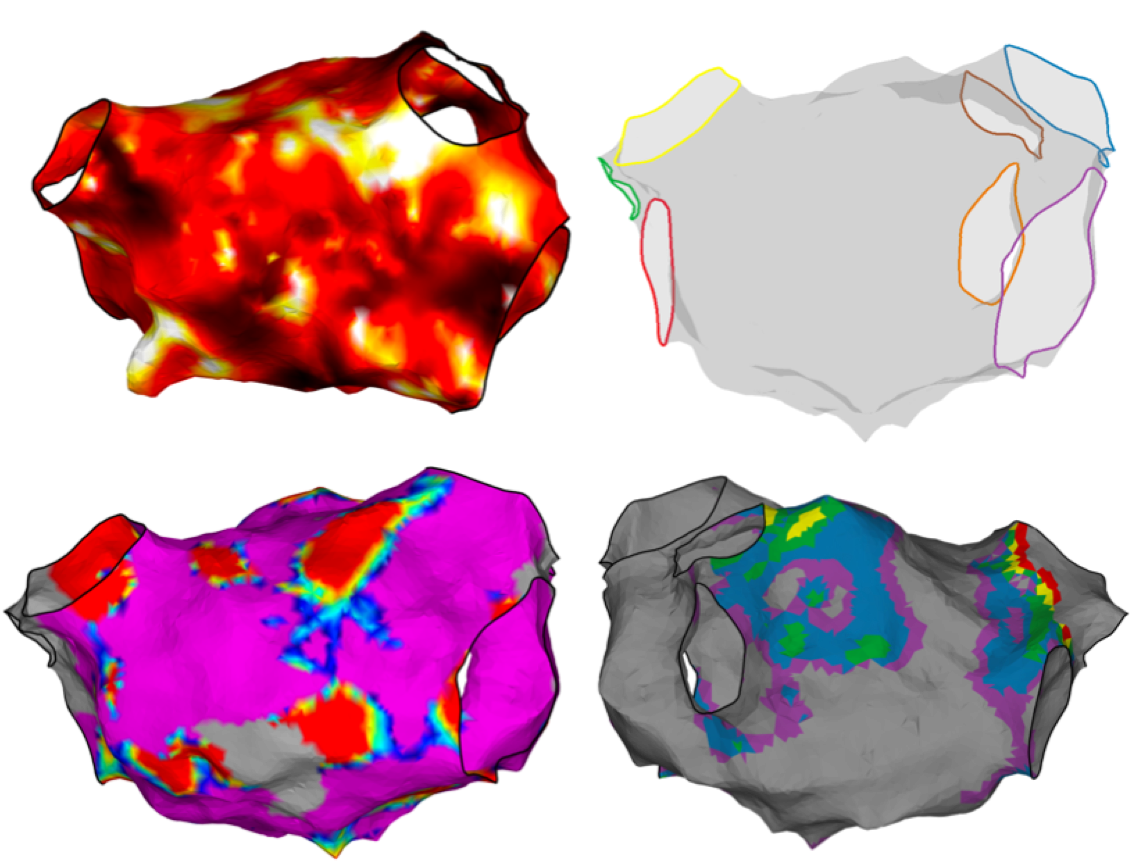 Data Analysis
OpenEP Data Analysis Modules are available that cover 90%* of the analysis techniques in use in contemporary electrophysiology research. OpenEP is under active development with additional functionality being continually added during the course of the developers' research.
Get started now!
Download the OpenEP platform from Github and streamline your electrophysiology data analysis now!
Partner Institutions
OpenEP has been developed at King's College London, Imperial College London and The University of Edinburgh.